Best Rates on Insurance Center for California on Low Cost, Affordable, Cheap Commercial / Business Insurance. Saving our clients money on low cost affordable insurance. Serving the Sacramento, Folsom, Chico, Redding, San Francisco, Oakland, San Jose, Long Beach, Fresno, Los Angeles, Santa Ana, Santa Barbara, Anaheim, and San Diego regions.
Are you paying too much for business insurance? Click here to find out
We provide the cheapest, low cost, affordable Commercial Insurance and Business Insurance for Retail, Manufacturing, Construction, Restaurants, Bar, Services, Offices, Lessor's Risk, Wholesalers, and Distributors.   Get a quote from one of our Commercial insurance experts.
We are committed to increasing your safety, profitability, and peace of mind by reducing your costs, managing risk, and handling claims in a prompt, efficient, and professional manner.
We can provide coverage for just about any type of business insurance needs. We insure many different types of businesses and have specialty programs in place for most major industries.
Please contact us at 916-984-9320 for a quote or fill out the quote form.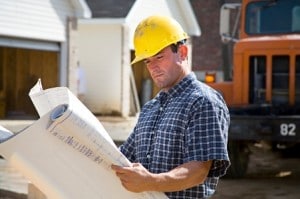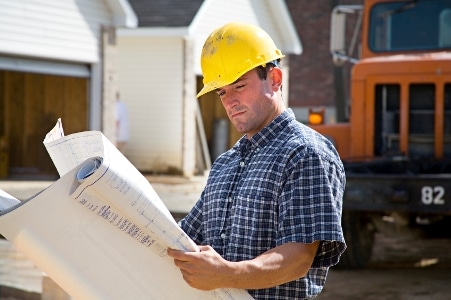 Additionally, if you need to insure one of the below businesses just click on the link and fill out the supplemental form for the below businesses and fax it to 916-984-8013:
Alarm Installer   Amusement  Halls & Caterers    Day Care or Preschool   Hunt Club   Inland Marine    Janitorial    Landscaping    Liquor Liability   Martial Arts    Employee Liability Practice (Markel)    Employee Liability Practice (US Liability Group)     Motels   Outfitters & Guides    Special Events (One Day)  Sports Camps   Swim & Tennis  Swimming Pool Contractors   Swimming Pool Maintenance   Tanning Salon    Day Care Centers / Nurseries   Special Events / Liquor Liability    Security Guard & Detective Agency   Satellite Dish Installer
Insurance Center for Sacramento and the Northern California region including Folsom, Elk Grove, Rancho Cordova, Carmichael, Antelope, North Highlands, Gold River, Fair Oaks, Woodland, Natomas, Sacramento, Anatolia, Kavala Ranch, Rocklin, Roseville, Lincoln, Loomis, Granite Bay, Galt, Davis, West Sacramento, Citrus Heights, Orangevale, El Dorado Hills, Stockton, Modesto, Lodi, San Jose, Campbell, Los Angeles, San Diego, San Francisco, Long Beach, Fresno, Oakland, Santa Ana, Anaheim, Merced, Tracy, Antioch, Dixon, Fairfield, Vacaville, Vallejo, Marysville, Yuba City, Linda, Plumas Lake, Chico, Bakersfield, San Jose, Campbell, Placer County, Sacramento County, El Dorado County, Yolo County, San Joaquin County, Sutter County, Northern California, Central California, and Placer County, and other cities and counties within California.