What is Worker's compensation Insurance?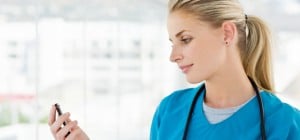 Barragan Insurance Agency offers worker's compensation insurance. Work comp insurance protects employers from claims resulting from injuries to employees. It protects your business from lawsuits and provides employees with compensation for on-the-job injuries.
Employers by law are required to provide coverage for lost wages and medical bills incurred as a result of on-the-job accidents or illnesses for their employees. Work comp insurance coverage is the largest part of most businesses insurance expense.
Should you have any questions, please phone us at 916-984-9320. You may also send us an mail to: Info@barraganinsurance.com
Barragan Insurance Agency
1132 Suncast Lane Ste 8
El Dorado Hills, CA 95762
Phone: 916-984-9320
Fax: 916-984-8013