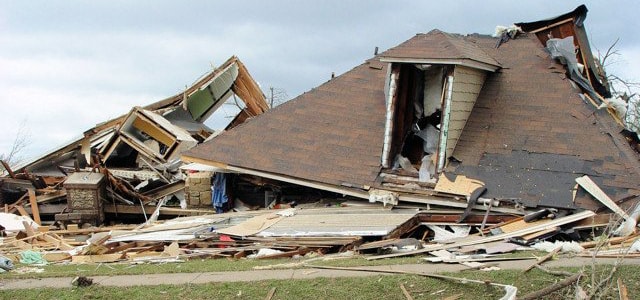 Ask anyone who has earthquake damage and the answer is clear.
Here are some of things you should consider before purchasing Earthquake Insurance:
Am I located in an Earthquake zone
Will the premium costs cover "catastrophic damage"
What are the current costs to rebuild my home to my existing home standards?
what deductibles are available for earthquake insurance?
Where do I get earthquake insurance?
These are just some of the questions every property owner should ask prior to insuring their property in the event of an Earthquake. Many people believe that Earthquake Insurance covers all damage to a property, however depending on the policy, that's not always true. See Earthquake Insurance Frequently Asked Questions